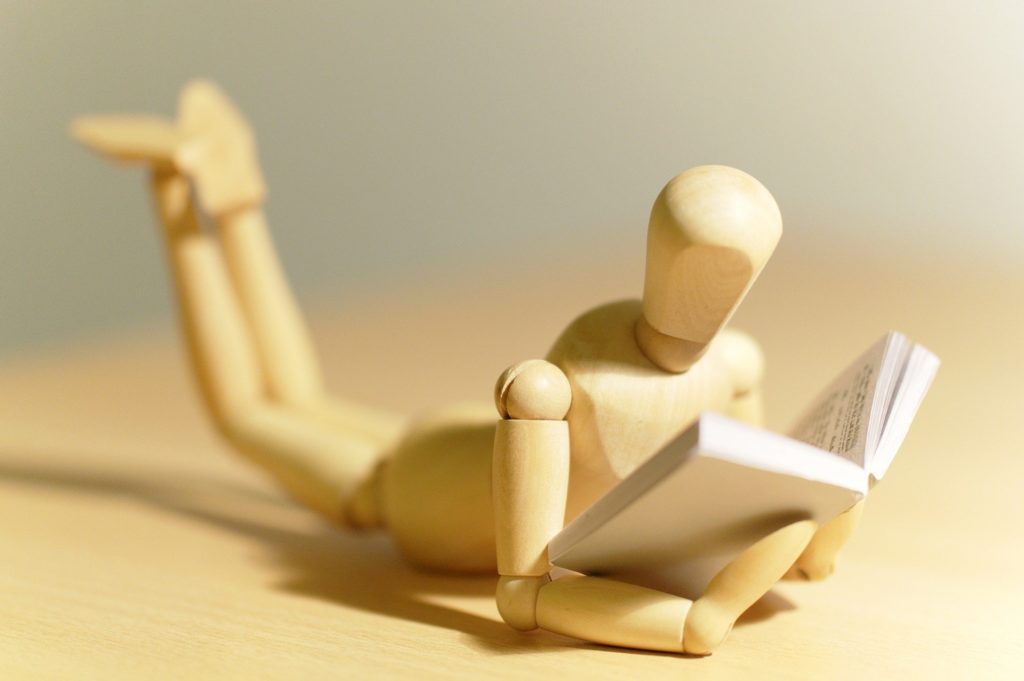 Hello!
Bonjour!
Have you been willing to learn French for a while?
Tu veux apprendre le français depuis quelque temps?
Are you motivated and ready to join the French-Speaking community?
Tu es motivé.e et prêt.e à voyager dans l'univers francophone?
Come and enjoy taking French classes with me!
Viens et profite de mes cours!
In this module, you will quickly learn how to introduce yourself and have small talks with French speakers.
Step by step, you will embrace the French culture and language by watching some entertaining videos, playing some games in French and taking part in French-speaking conversations.
My approach is based on spending a good time while learning at the same time.
I recommend 2 or 3 lessons per week for full beginners in addition to a personal daily review.